Cleaner
Better
More Reliable
Help save the environment, and your money
Depending upon which state or local market you live in, when it's time to replace your furnace, it's not just a good idea to replace it with something cleaner—it's required by law. So we made it easy to choose a Ruud® Ultra-Low NOx (ULN) furnace or super-efficient, super-clean electric heat pump. Our cleaner product portfolio is high in energy efficiency, low in environmental impact and easy on your wallet.
And it's just another way that Ruud demonstrates its commitment to A Greater Degree of Good™.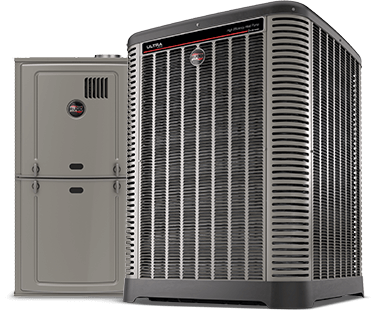 We make it easy to make a difference
Gas Goes Cleaner
Replacing an old gas furnace with a Ruud Acheiver Plus® Series Ultra Low NOx (ULN) 80% gas furnace, which was the first to meet California's stringent emissions standard, means a 65% reduction in NOx emissions. And given that 72% of greenhouse emissions come from homes, every little bit helps mitigate global climate change.
Savings Today, Solar-Ready Tomorrow
Replacing an old gas furnace with a Ruud Ultra® Series Heat Pump can lower a home's greenhouse gas emissions by 30—60%. And with with changing standards and regulations for electrification, a heat pump can help you keep up with or even get ahead of coming changes. This will make your home solar-ready and more attractive to buyers once new homes are required to go electric.
A Smart Way to Save
How heat pumps work helps explain why they help save energy. They draw in heat from the air outside and use it to keep your home cozy. For every 1 unit of energy they consume, they produce 3 units of heat. Stepping up to a Prestige Series Heat Pump also helps save energy because heat pumps are super-high efficiency—about 300% efficient.
CHOOSE THE BEST HOME HEATING SOLUTION FOR YOUR NEEDS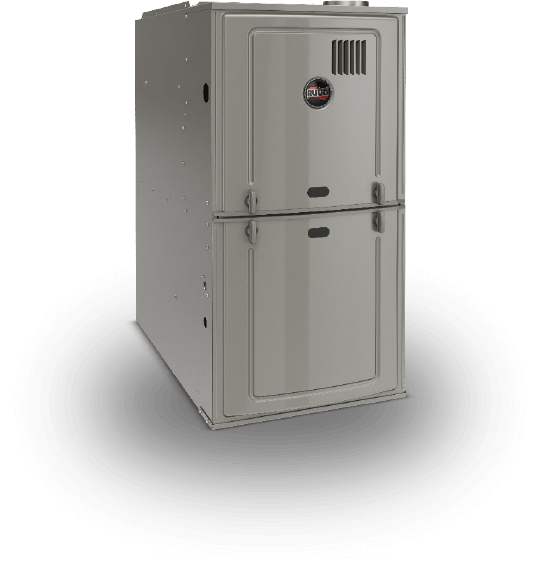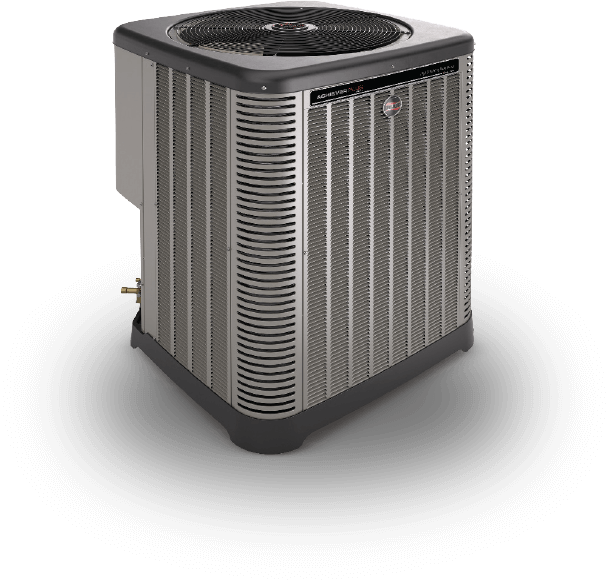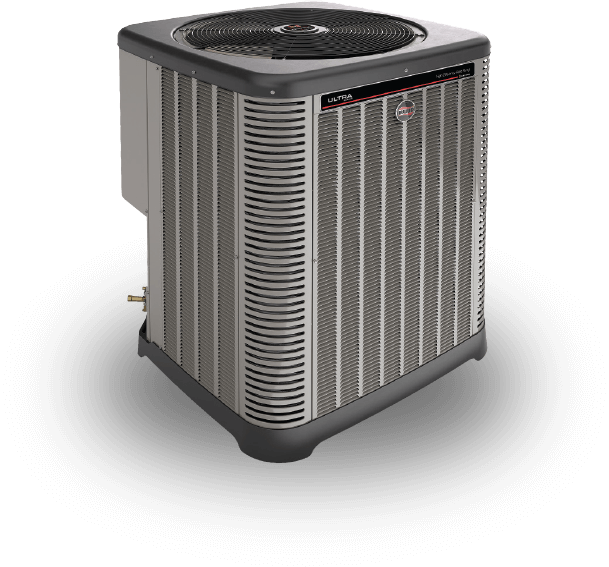 Good Choice
Better Choice
Best Choice

A GREATER
DEGREE OF GOOD
We are committed to doing everything we can to improve every environment—the one at home, the one at work, and of course, the one we all share.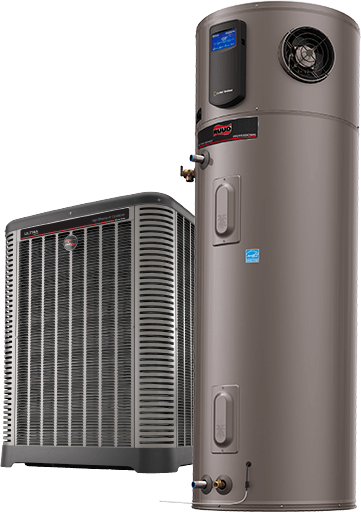 ENGINEERED TOUGH.
BUILT TO LAST.
It isn't easy building comfort equipment that's tough enough to perform for homeowners and businesses day after day, year after year—but it's the only way we'd do it.