LET'S MAKE HOME
EVEN BETTER
Practical advice for creating
a healthier, happier home
And though Ruud® is part of a global corporation, we're people who share the same concerns. So we are doing everything in our power to ensure the health of our employees, our Ruud Pros and of course, the homeowners and business owners who've put their trust in us.
As experts in the air and water industries, we felt it our duty to give you a little fact-based primer on the areas where heating, cooling, water heating and health overlap. Always, and especially in times like these where misinformation runs rampant and dishonest individuals look to take advantage of folks, we would rather see you informed than unsure.
Healthy Air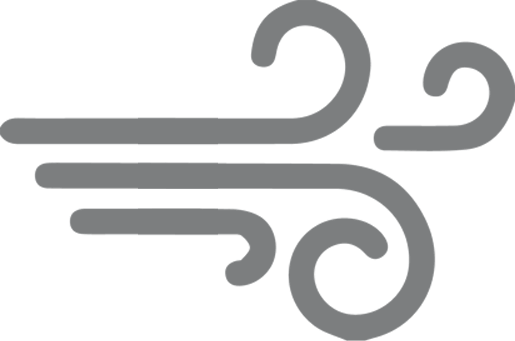 It's been said that the air in your home or office can be more polluted than the air outside. But there are a few ways you can remove airborne pollutants to help improve the quality of the air you breathe.
Changing your air filter (and installing one with a higher MERV value) is a great first step. Of course, given that even the best filter can't capture microscopic particles, it's been suggested that certain products—HEPA Filters with UV Lamps and Photocatalytic Oxidation Filters—are able to kill viruses and bacteria.
While we do offer those products to reduce airborne pollutants and improve air quality, the Centers for Disease Control and Prevention and the Environmental Protection Agency have found that there is little evidence to support the claim that they kill viruses. It's best to consult with a Ruud Pro to decide for yourself.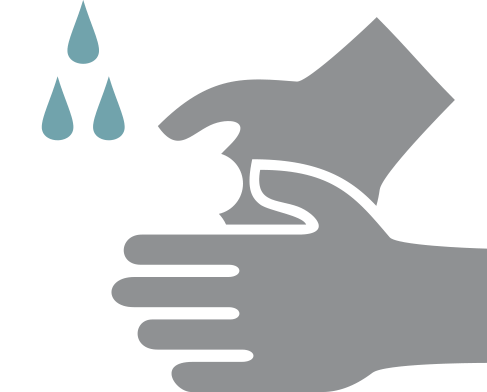 To help protect yourself and prevent the spread of germs, the Centers for Disease Control and Prevention recommends that you wash your hands with soap and water for 20 seconds. And when it comes to viruses and bacteria, as long as soap is used, it doesn't matter whether the water is warm or cold. With that said, some news outlets have been reporting that coronaviruses are protected by a lipid layer (fat), and warm water does a better job of breaking down the fat.
As a company known for water heaters, of course, we'd love it if you chose warm water. People often express that washing with warm water just feels better. So someone trying to convince you to install a point-of-use water heater or a recirculation pump will be helping contribute to your comfort, but as to whether that will help you fight coronaviruses like COVID-19 any more than cold water, the science is still out.
As they are considered essential to the health and safety of homes and businesses, Ruud Pros are out in the field even when many of us are working from home. To help protect them and the consumers they serve, we've asked our Pros to commit to:
Using Wipes, Gloves and Booties
Washing Their Hands Frequently
| | |
| --- | --- |
| | Disinfecting High-Use Areas |
| | Practicing Social Distancing |
| | Keeping Sick Employees Home |
Your health and safety are important to us. Equally important to us is that of our Ruud Pros. So if you've scheduled an appointment with a plumber or contractor—or really any of the hardworking service people out there—you can help by:
| | |
| --- | --- |
| | Calling Before Your Appointment Time if Anyone in Your Home is Sick |
| | Paying Online or by Phone to Minimize Contact |
Our Message to Essential Workers